YouTube Advertising
Google ads management services
YouTube advertising in Nigeria or anywhere help put your business in front of the people you want to reach. A class of people carefully selected for targeting in accordance with your regular customers' profile. And the beauty of it all is that you only pay when they watch your promotion video for up to 5 seconds or click your ads.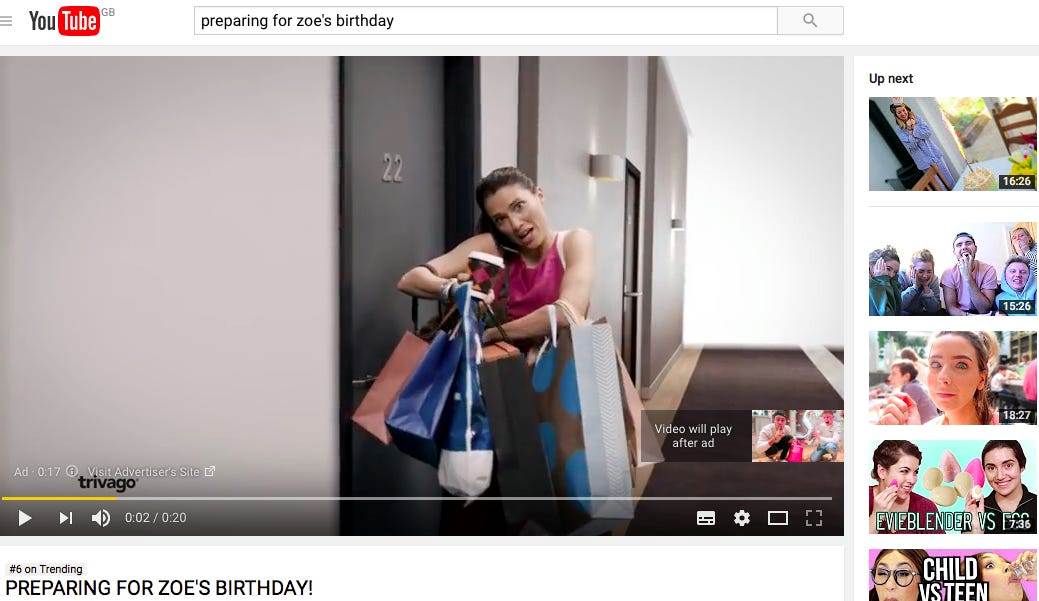 Youtube advertising is a great way to showcase your products and services to millions of Youtube users. YouTube is the second-largest search engine in the world with over 2.3 billion active users. 360 Hub Digital can help you reach thousands of people daily with your products and services unique selling proposition to drive your business growth and expansion goal.
YouTube Advertising Agency in Lagos Nigeria
360 Hub Digital as a YouTube advertising agency has years of experience in digital marketing with in-house YouTube advertising experts that can help your company with her YouTube promotion. We are one of the leading Youtube Marketing Agencies, with actual experience promoting businesses on Youtube.
YouTube is a fast growing platform. It is the second most popular search engine in the world after Google. YouTube as a video search engine receives over one billion YouTube views every day. This makes the platform for marketing purposes enormous. With YouTube marketing, you can showcase your product and services to customers on the platform using text, images, and videos to create engaging content. With the right demographic and other targeting tweaks, you can see growth fast from promoting on the platform.
YouTube Advertising Strategies
YouTube offers a great opportunity to advertise to many different targeted users.
YouTube Promotion could
be targeted by
users interests, remarketing options, what they are
actively
searching for or demographics
. The
YouTube advertising platform
is split
into different channels for advertisers to use for effective promotion
. 360 Hub  Youtube Advertising agency deploy any of the Youtube ads types below or a combination to give clients better results:
YouTube Skippable In-Stream Video Ads
Skippable in-stream video ads on YouTube are the most popular ads on the platform. These types of ads are created to target prospects and served either before a video or during the video. The aim here is to suck the prospect in within the 5 seconds the ads would play before the viewer has the choice to skip them. The beauty of this type of YouTube ad is that you'll only be charged when someone watches at least 30 seconds or clicks on it. Making it a great brand awareness tool with the right strategy.
Youtube Non-Skippable In-Stream Ads
Non-skippable YouTube video ads are just like the skippable ones. The ads only difference from the former is that there is no skip button at all till the ad end. Non-skippable ads are perfect for brand awareness campaigns considering the fact over 60% of people, skip the ads in youtube videos.
With non-skippable ads, you can cleverly hook your prospects with the right unique selling proposition for your products and services and place them on the sales funnel.
YouTube Bumper Ads
YouTube bumper ads are also non-skippable but have a maximum length of 6 seconds. The 6 second or less video ads play before the user is able to watch the actual video. These ads are perfect for brands that have a precise and simple message to capture the interest of viewers. YouTube bumper ads are great for brand awareness, product launches, events, etc. Though the Youtube bumper ads seem very short, with the right strategy, much can be achieved by using this ad type for business growth.
YouTube Discovery or In-display Ads
YouTube TrueView video discovery ads are different from the others above. They are similar to actual Google search ads. They are set up to appear amongst YouTube search results like Google search engine ads. We all know that YouTube is the second largest search engine, but the difference is that it is a search engine for videos. This category of ads is displayed in YouTube search results, Youtube video pages on the sidebar, Youtube mobile apps homepage and YouTube mobile web search and watch pages.
YouTube Non-Video Ads
YouTube marketing also offers non-video advertising for companies that don't want to spend on video creation. This is also great for targeting audiences on YouTube. You can choose to serve a YouTube display ad on the sidebar of results while a video is opened. The YouTube non-video ads are charged on cost per click (CPC) basis.
Why You Should Use YouTube Advertising For Your Business Growth
Get free exposure for up to 5 seconds even ads are skipped.
Pay for 30 Seconds or More Views
With YouTube ads, you pay only if users watch your ads for 30 seconds
60% + YouTube User Are Adult
Over 60% of adults use YouTube (Quality prospects).
YouTube Offers Massive Prospects
YouTube is the second most visited website in the world & Nigeria too.
Low Cost Per View (CPV) Advertising
Low cost per view and great targeting to pinpoint prospects.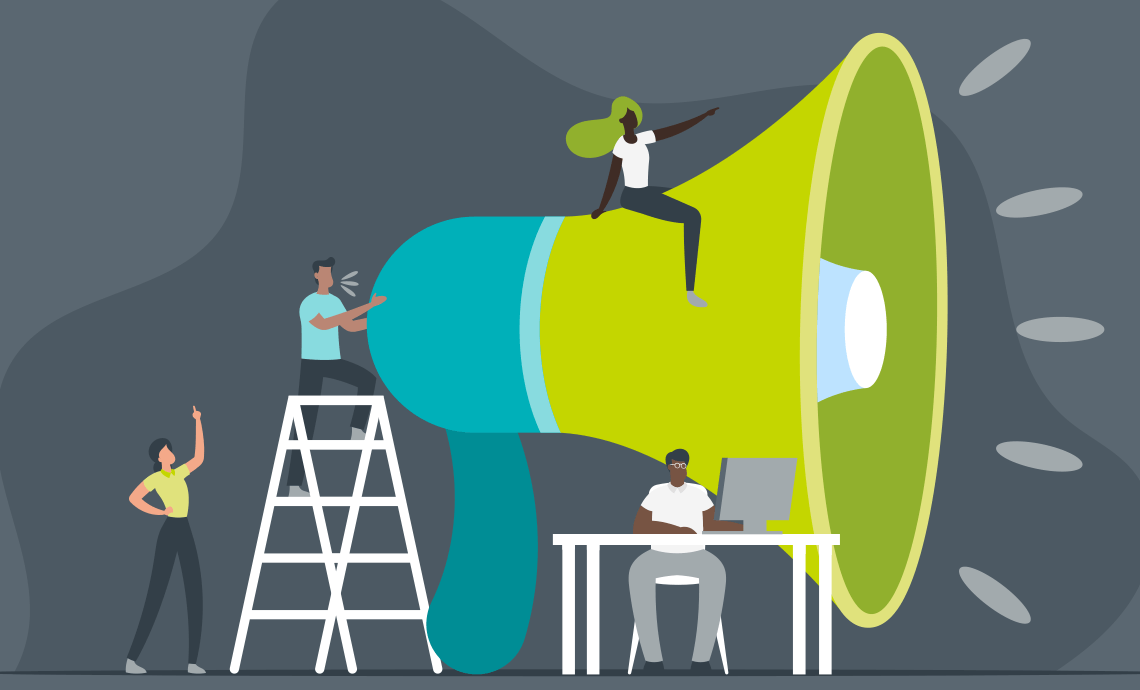 Brand Awareness Campaign
One of the most important steps in successfully introducing your brand, product and service into any market is by reaching out to existing and potential customers. This is to ensure that they are aware of your new product, service or company. Awareness campaign for startups is one of the most strategic avenues that can help you fast track your growth.
360 Hub Digital can help you design powerful brand awareness campaigns to effectively kick-start your marketing objectives.
We know that the quality of a product or service serves as a huge determining factor for its eventual success, but the right awareness campaign strategy can deliver the perfect first impressions to convince customers and prospects.
Our Brand Awareness Campaign Channels Are:
Google Adword
Campaigns on Google search and display network.
Facebook Marketing
Targeted Facebook ads for increased brand reach
Instagram Marketing
Strategic campaign to reach Instagram unique users.
LinkedIn Advertising
Reach busines and business professional. Best for B2B.
Twitter Advertising
Expand your awareness campaign with Twitter