Instagram Marketing Service
Instagram Marketing Agency
With over 1 billion active accounts and over 34 million Nigerians on the platform, Instagram ranks as high as Facebook. Take advantage and enjoy great returns with our Instagram Advertising services for brands. We help brands like you to optimizing their Instagram efforts. This could translate to helping you get more leads, growing your sales, getting more app installations or simply grow your Instagram following.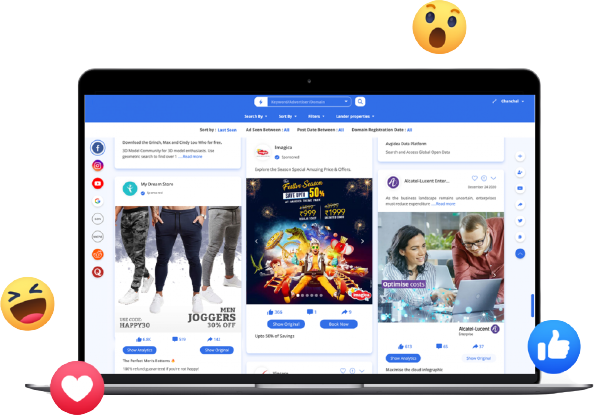 Instagram advertising is one of the cheapest way to increase your brand exposure to potential customers, making it perfect for Small Businesses.  Our team of Instagram advertising experts will make sure your Instagram ads are displayed on feeds of the right audience at the right. With the right targeting strategy, we help to increase conversions and generate more sales.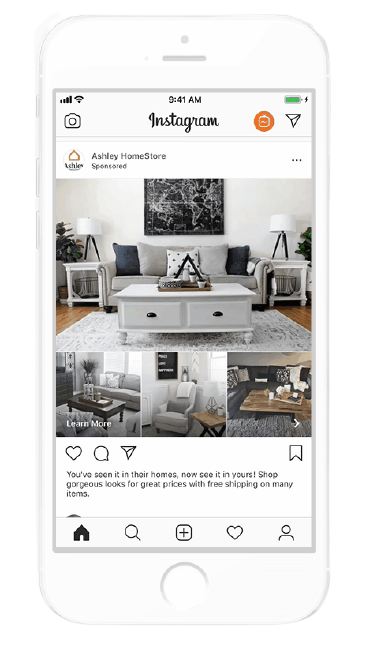 Our Instagram Advertising Services
It's a common saying that a picture is worth a thousand words. And that's exactly why Instagram Marketing is very successful. In front of the right audience, a well-selected ad creative or picture can boost success.
As a leading Instagram Marketing Agency in Nigeria, 360 Hub Digital can help your business take advantage of the high percentage of shoppers who use Instagram to search for their purchases
.
We get to know your business and create your ideal customer persona for your campaigns.
We deploy our experience, expertise and analytics tools to help create Instagram that converts
.
By understanding your customers, we are able to target a lookalike audience on Instagram
. This helps the ads work better than usual
Just like Facebook, Instagram remarketing campaign strategy can have a major impact on your business growth. 
By installing Pixel on your website, we can target your website visitors on Instagram
. With this advertising strategy, we can help target people who visited your website and convert them to customers.  
We create several categories of audience, lookalike, those who have engaged with your brand on Instagram, those that resemble your followers, etc to produce better results.
Our Customized Facebook Ads
As an Instagram advertising agency in Lagos Nigeria, we can help you set up campaigns that target people behaviour, interests, demographics, engagement, etc to drive big sales.
Cheap Ads
Instagram ads cost per click can be very cheap depending on the industry and region
Revenue Booster
Instagram ads have an average conversion rate of 9.21%.
100% Targeted
Instagram ads can be set up to target only those who fit your prospect persona.
Instant Results
Instagram advertising produce instant results. You start getting value from week one.
Global Reach
You can reach any region in the world and grow your business with Instagram advertising
Celebrating our wonderful clients
Certainly, we are only as good as the work we produce and the results we are able to achieve for our clients. Below are those we have been working with recently.