Google Display Ads
Google ads management services
Google Display Ads can provide you with unbelievable brand awareness campaign reach. With Google display advertising, you can reach millions of people for free and only pay when a prospect takes an action you specify.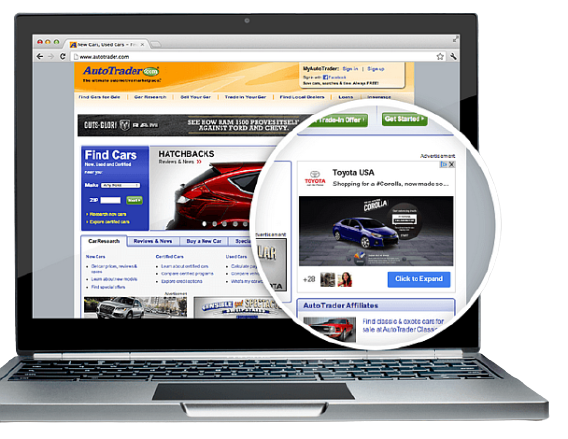 360 Hub Digital operating as a Google ads management company in Nigeria help brand from anywhere with awareness campaign and customers acquisition.  We deploy Google display network ads as a strategy for increasing sales and brand awareness by showcasing your companies to millions of people online as they use the internet on other websites or use mobile applications on their devices.
Operating as a Google adwords management company for years has equipped us with specific campaign strategies that can give your company that growth and increase conversion you desire. Our Google pay per conversion and click ads on the display network is highly strategic and dynamic.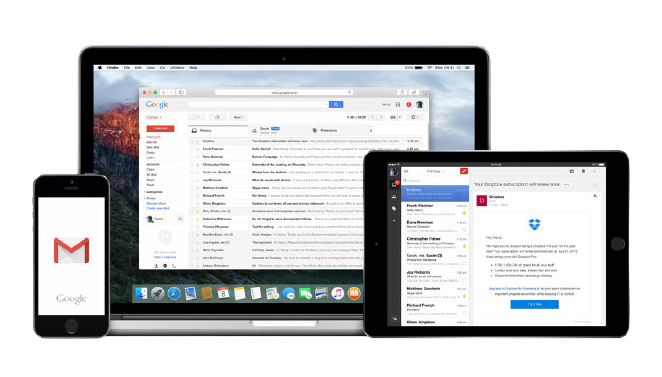 Gmail Sponsored Promotion
Gmail ads is another key area of our sponsored campaign strategies to boost clients sales on the Google display ads network. The Gmail Google display advertising platform can be used to carefully target people by their industries, education, income, what they are actively searching for and more.
Whether you are looking to target people actively searching for a particular service or those with interest in your products and services, we can deploy Gmail sponsored promotion to target a class of people that fits your ideal customer persona  who are active users of Gmail.
With Gmail ads pay per click advertising you can reach some high profiled prospects who are on Gmail that you can't easily reach with search and other Google display network ads channels.
Our Google Display  Advertising Services
Google display ads are a great way for generating massive online awareness for your brand. Whether you want to collect leads or any other specific goal for your business display ads will help generate brand awareness and increase brand affinity.
Whether you are a startup
or an established business looking for new reach, display ads are a great way to reach new prospects fast
.
Ads on the display network are shown to internet users while on other websites. For example, in Nigeria your ads could be displayed on sites like Linda Ikeji Blog, Guardian, Legit.ng, and other major blog and news websites in the country.
Display network ads also cover ads shown to users on Gmail, Youtube and Mobile apps
No matter what industry you are in, Google display ads are a great way for profitable brand awareness campaigns
. 
With the right ad copy and landing pages, Google display ads can attract the right audience for your company.
The opportunity to reach prospects here is infinite because of the largeness of the audience.
360 Hub can help your brand awareness campaign produce excellent results.
With cost per conversion ads on the Google display network, you can get as much exposure and awareness you need for free. 
This can turn out to be the best campaign option for your brand as you can get massive awareness and conversion at the same time. The only thing that makes it better is that you only pay for specific actions users take on your website or app.
360 Hub Digital as a Google advertising agency, will help you determine the best conversion action that will drive your brand's desired results
.
Your conversion action could be for users to fill a lead form on your website. If you have 20,000 visits in a day to your website and none completed the action, you pay nothing. 
We work in harmony with your team to set up the right action that will fast-track sales conversion for you.
Google remarketing campaign strategy on the display network can have a big impact on your business. With Google remarketing ads, you have your ads follow your visitors anywhere on the internet to help them deal faster.
Google advance machines will track users who visited your website and display your ads to them anywhere they go online. With the use of special Google tags.
By installing Google Tags on your website, we can target your website visitors on the internet no matter where they go online. With this retargeting advertising strategy, you can target people who visited your website to boost conversions. You get to remind users who viewed your product and services to enable convert to customers faster.
Our Google Display Ads Are:
Local & Global
We can help showcase your brand locally or internationally to millions of prospects
Excellent For Brand Awareness
Google display ads is perfect for brand awareness
Highly Targeted
Your brand can be displayed to only those who match your prospect persona
Instant Results
Google display ads produce instant results. You start getting value from week one.
Growth Boosters
Enjoy fast-track growth with ads that target those with transactional history in your niche
Discuss Your Online Promotion Project with
Our Team
Looking for a trusted company with experience for your Digital Marketing solutions?. We have years of experience working with a variety of companies.